Translational Biotechnology and Precision Medicine
Within Cornell Engineering, biotechnology and precision medicine sit at the sweet spot between engineering, physical sciences, and life sciences, where cutting-edge research collaborations can be leveraged and the presidential vision for One Cornell can be realized. Our goal is to build upon the college's legacy of engineering the tools of scientific discovery and advance its cross-disciplinary approach to working with science applications — particularly in relation to other areas of Cornell excellence, such as medicine, health, food, agriculture and the environment.
Developing and enhancing programmatic connections to Weill Cornell Medicine is a priority – enriching education, promoting discovery, fostering research and developing technology to improve human health. Existing partnerships, like the NIH-funded Cornell Physical Sciences Oncology Center on the Physics of Cancer Metabolism, are models for expansion into other areas of disease offering the opportunity to invest in new relationships for which a formalized structure could support both research and educational programs. Cornell Engineering seeks to establish complementary infrastructure for clinical translation on the Ithaca campus and facilitate ties with industry, entrepreneurship and venture funding.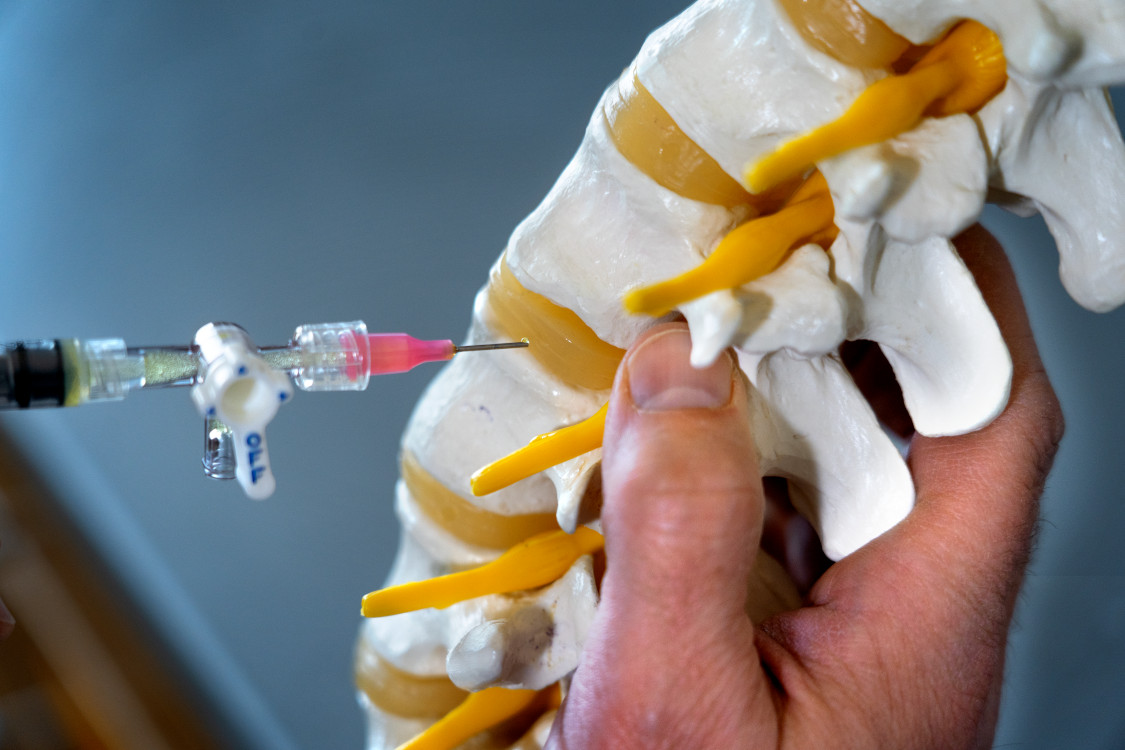 We will pursue strategic faculty hires to boost existing synergies and expand key research areas such as disease (immunoengineering and cancer), computation and modeling, systems and synthetic biology, and the brain-computer interface. Comprehensive infrastructure covering undergraduate immersion, inter-institutional graduate degree programs, professional programs, disease centers, healthcare delivery and relationships to industry will be key contributors to advancing our success in this area.