Data Science in Engineering
Revolutionary advances in the ability to capture data at massive scales and to extract actionable information have had a transformative impact on the world. Technology has capitalized on these developments to fuel new industries and to reshape society in fundamental ways, accelerating scientific discovery and guiding engineering design across a broad cross-section of application domains.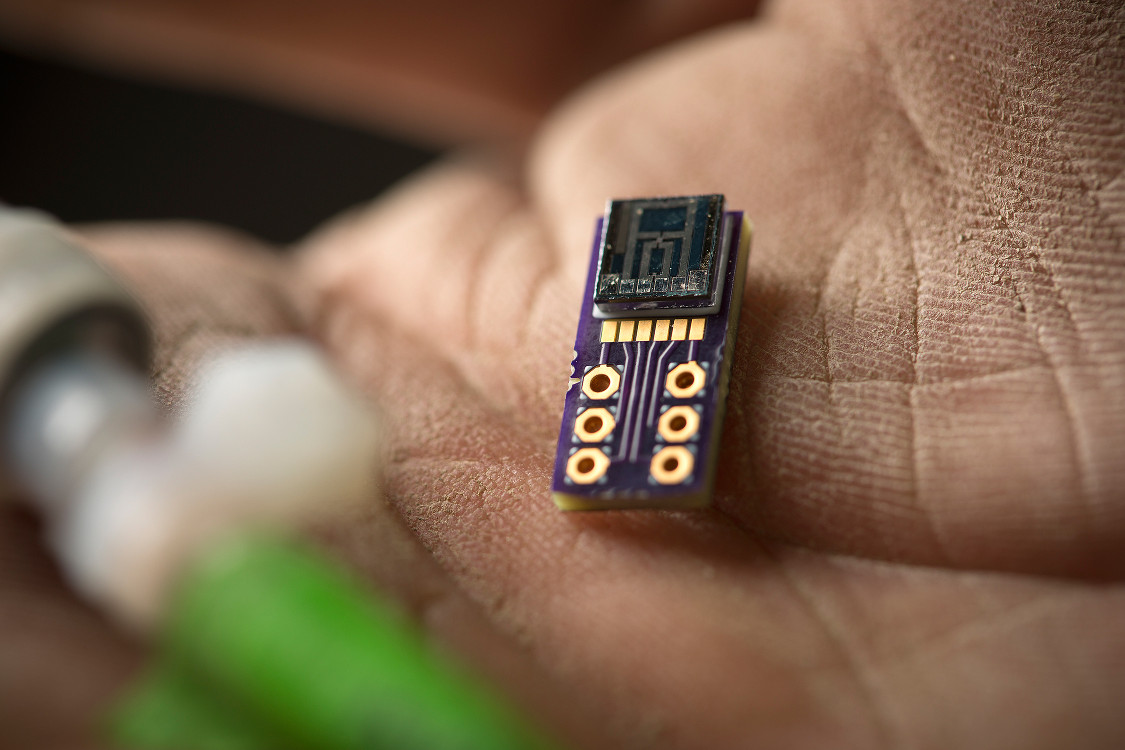 Cornell Engineering is uniquely positioned to educate the trans-disciplinary engineers of the future by providing a data science-infused perspective across the engineering landscape for a truly 21st-century education. Additionally, radical collaborations with Cornell Tech, Weill Cornell Medicine, and other colleges will exploit the interplay between data-driven decisions and other disciplines to propel advances in autonomous vehicles, materials discovery, medicine and biomedical devices.