Message from the Dean
Our world is more connected now than at any time in history. To forge a better future, it is clear that we must create conditions that bring all minds to the table, irrespective of family income, race, gender, national origin, and discipline.
Cornell Engineering is uniquely positioned to un-silo engineering and unlock innovation. The Cornell Engineering 2030 plan builds upon our 150-year-old reputation for rigor and excellence in teaching and discovery, and our deeply ingrained culture of collaborating across disciplines, to forge new paradigms for engineering education, research, and technology translation.
This is our time.

Lynden A. Archer
Joseph Silbert Dean of Engineering
Strategic Plan Overview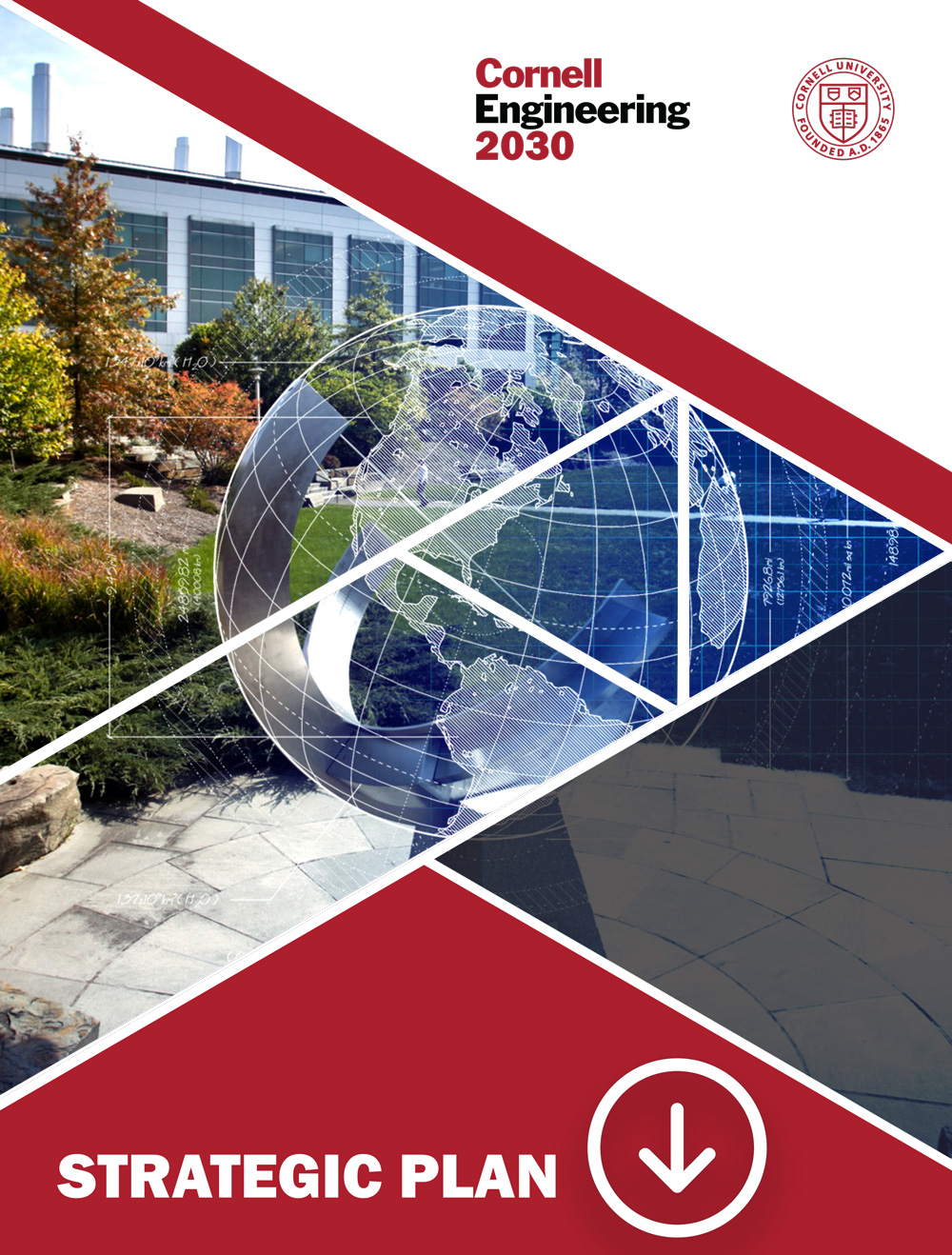 One Cornell
"The collective contributions of people, at different colleges and on different campuses, lead to more significant insights and advancements than what would be possible with a single lab."
—Claudia Fischbach-Teschl
Stanley Bryer 1946 Professor of Biomedical Engineering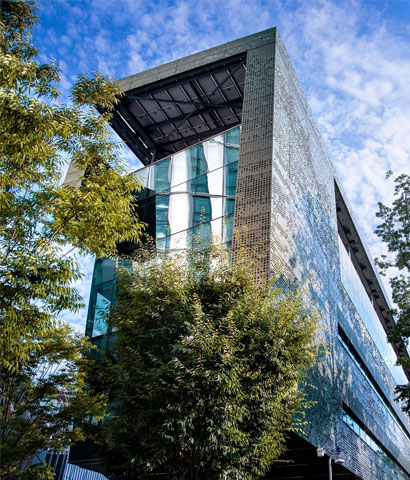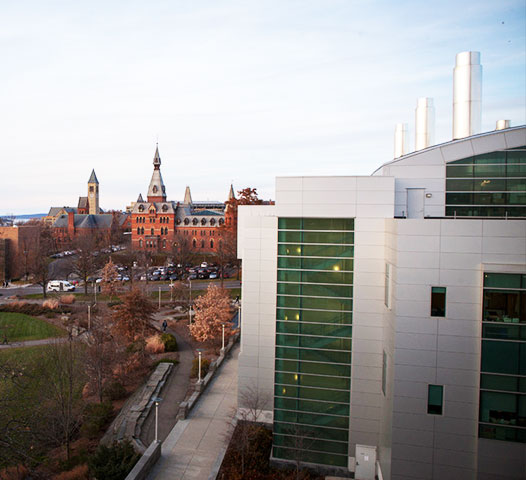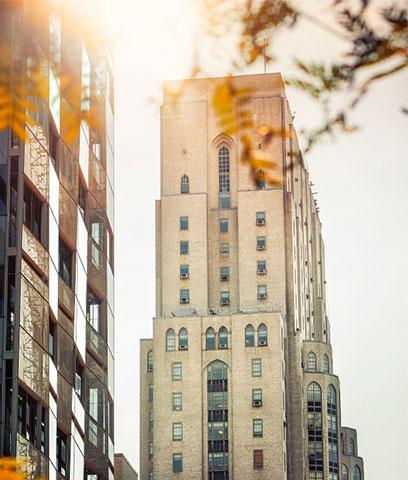 Highlights From Our History