Product Manufacturing Institute
The field of molecular engineering is continually pushing the boundaries of knowledge.
With an emphasis on building new materials that show promise for revolutionizing how energy is produced, used, and stored; for creation and delivery of medicines, vaccines and therapies; and for innovating materials designs for sequestering and converting greenhouse gas emissions, the societal impacts of our investment will be immediate, multifold, and meaningful.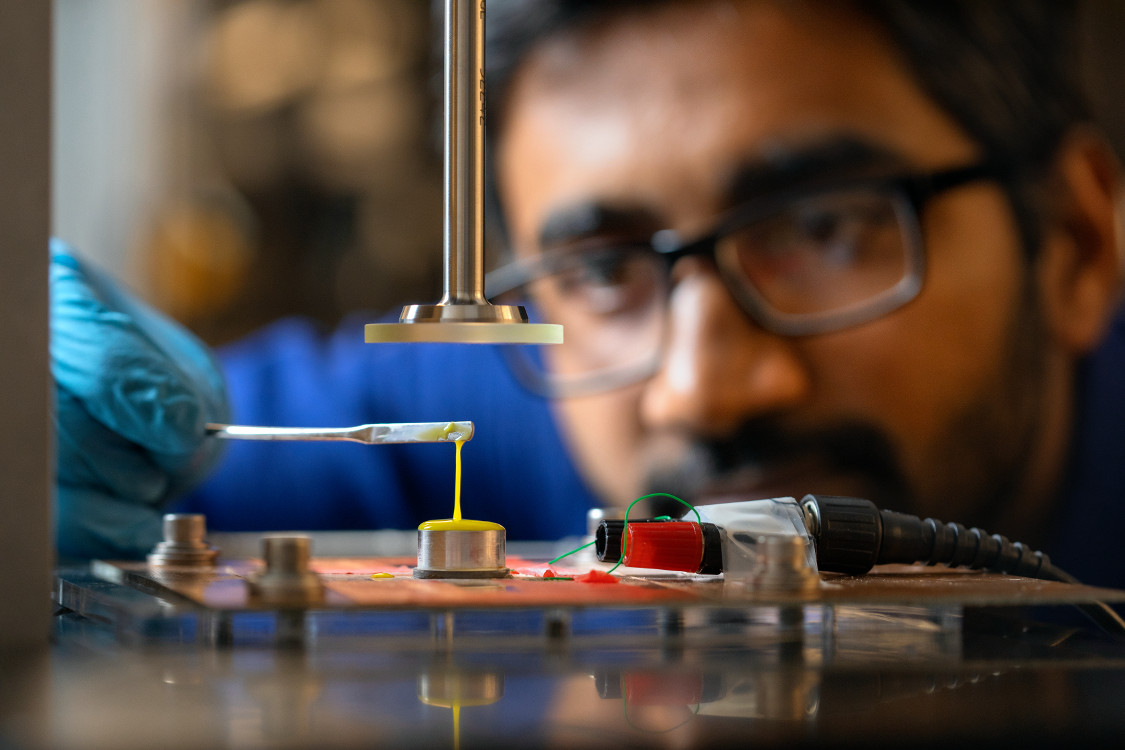 We also see opportunities for leveraging such advances to create new types of manufacturing paradigms and for educating and certifying students, including non-traditional students where they work and live.