Institute for Engineering Innovations in Medicine
The human impacts and complexities of diseases like Alzheimer's, cancer, and diabetes are driving the search for new treatment options. Future solutions will require contributions from a range of disciplines, easily transcending the boundaries of traditional academic structures.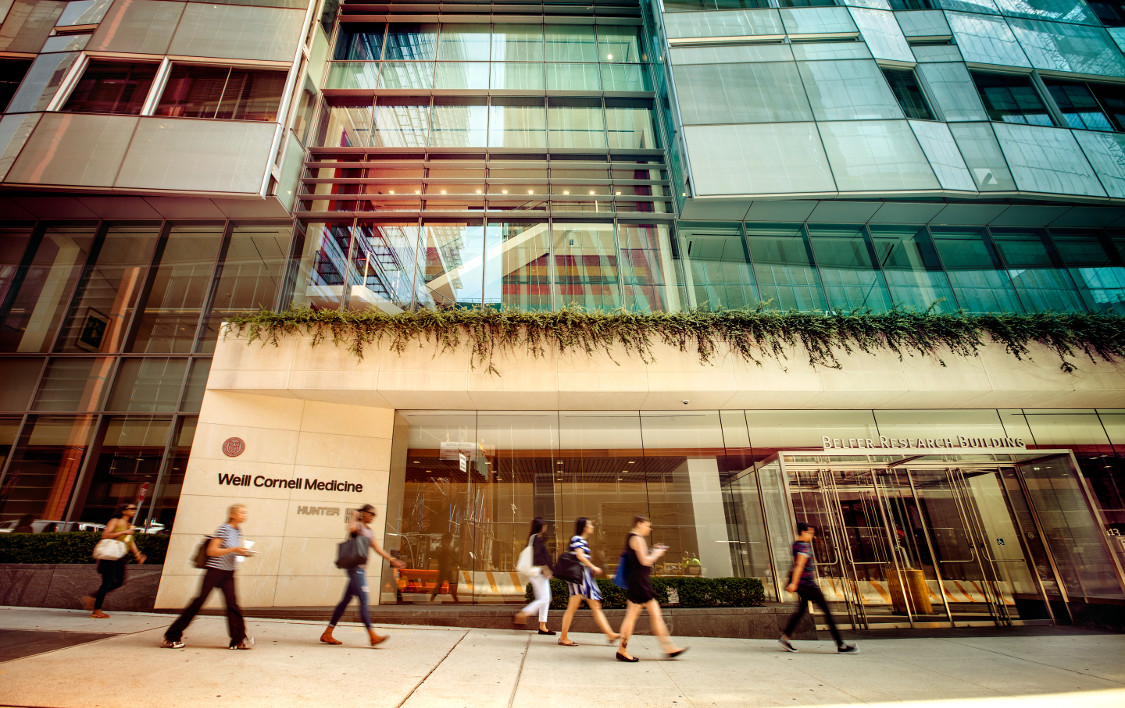 A new Cornell Institute for Engineering Innovations in Medicine (CEIM) that will span Cornell Engineering and Weill Cornell Medicine, catalyzing research, education, and clinical care innovations at the intersection of engineering and medicine. It will also educate new types of physicians and engineers comfortable working across these disciplines and familiar with toolsets that facilitate data driven decisions to more rapidly diagnose disease and deliver precision medicine.