Space Technology and Systems
Cornell Engineering is well-positioned to build on Cornell's legacy of spacecraft innovation, exploration, systems engineering and entrepreneurship to lead in this era of New Space. In collaboration with the Department of Astronomy in the College of Arts and Sciences, we will leverage fundamental advances in autonomy, materials, space systems, robotics, additive manufacturing and propulsion science to push the boundaries of knowledge.
Building on the success of existing research activities, and in partnership with the Department of Astronomy, we will recruit top experts in key fields, including estimation and global navigation satellite systems, in-space assembly and manufacturing, and space vehicle autonomy and robotics.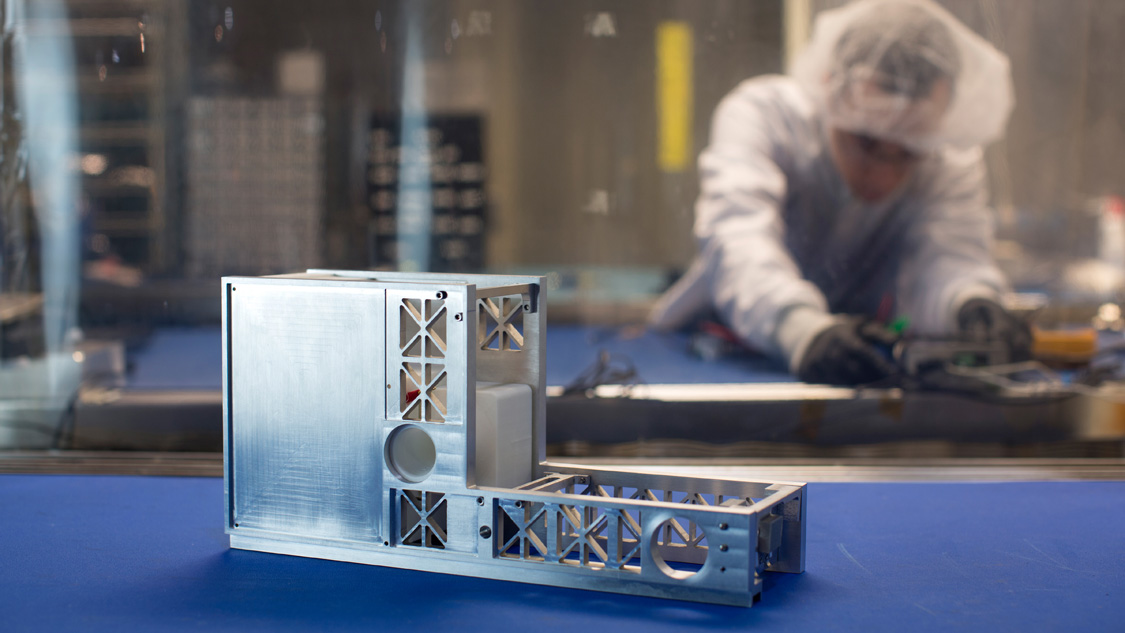 Cornell Engineering will look to increase industry engagement to build connections between faculty and commercial partners and to understand the potential for solving emerging needs. Spurring industry connections will boost the college's engagement with more areas of New Space development and play a bigger role in engineering designs, product development and company leadership. We will focus on providing high-quality educational experiences that empower graduates to become key innovators, entrepreneurs, and leaders in the New Space industry, as well as diversifying aerospace and space industries with the formation of student organizations committed to promoting diversity and excellence in aerospace.