Robotics and Autonomous Systems
The Robotics@Cornell initiative integrates cross-campus partners, such as Cornell Tech and the College of Human Ecology, with key faculty in Engineering. Our goal is to remain at the forefront of the fields of robotics and autonomy with robust and targeted branding and marketing efforts and a college-centric push to increase outreach and expand our stellar reputation in the field and with the greater public.
By investing in essential testing facilities, including adapting existing facilities to accommodate a variety of robotics needs and developing new spaces for testing devices that can fly, drive, swim and run, Cornell Engineering will become a national leader in the field.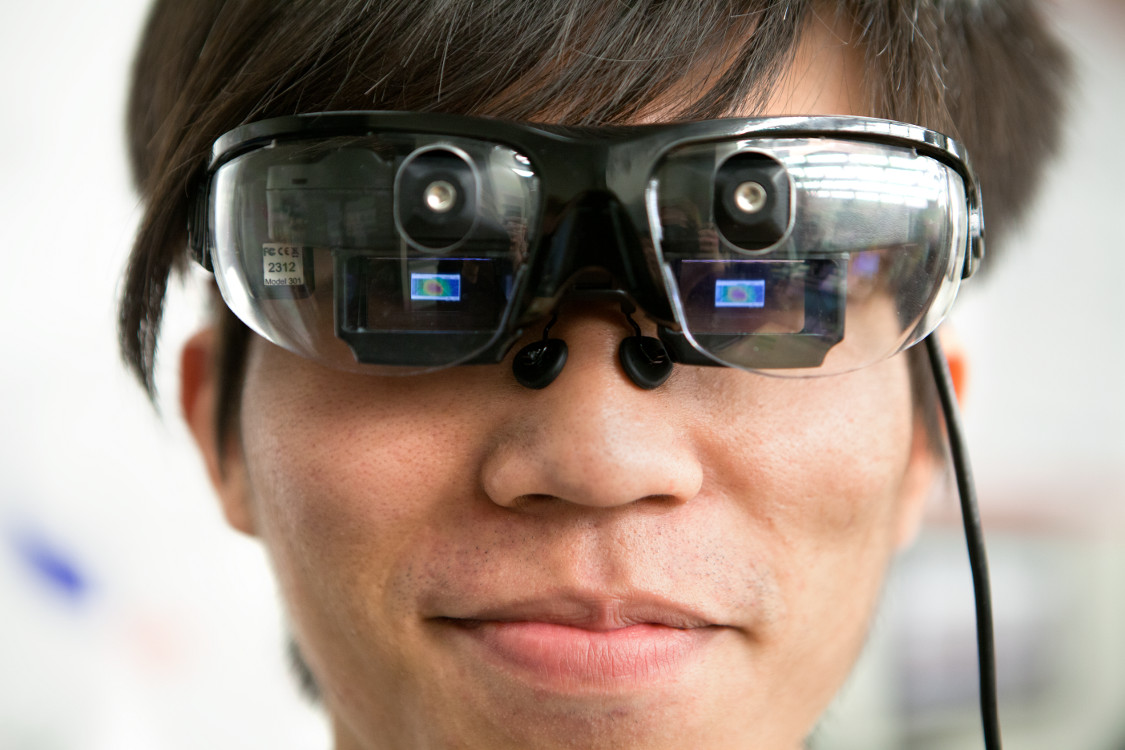 Cornell Engineering will also look to enhance undergraduate and graduate education, as well as recruit leading experts to help build robotics programming and increase industry partnerships — especially in areas that drive collaboration with other unique units at the university, such as the Cornell Peter and Stephanie Nolan School of Hotel Administration; the College of Architecture, Art and Planning; the College of Arts and Sciences; and the College of Agriculture and Life Sciences.