Cornell Engineering aims to become a national leader for molecular engineering through strategic hiring, infrastructure investment, and the establishment of a design and manufacturing institute.
This effort will leverage existing investments at Cornell in the Cornell High Energy Synchrotron Source (CHESS), Cornell NanoScale Science and Technology Facility (CNF), and the Cornell Center for Materials Research (CCMR). Through targeted collaboration that integrates efforts across the full molecular design, engineering, and manufacturing cycle, Cornell Engineering will become a key player in developing solutions for the grand societal challenges of the 21st century.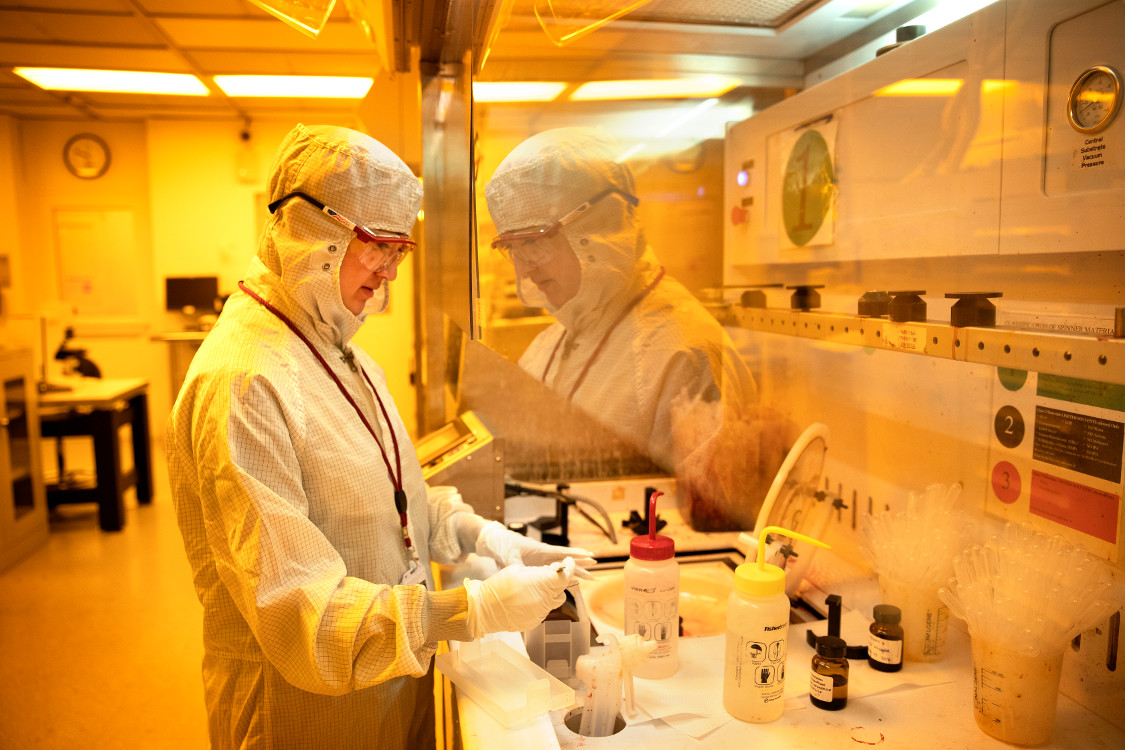 Continuous investment and renewal in our existing world-class fabrication and characterization facilities will enable faculty to perform cutting edge research and development, keeping them at the forefront of their rapidly advancing fields. Cornell Engineering will capitalize upon advances in accelerating the design cycle by making a series of strategic hires of next-generation researchers in the emerging areas of synthesis and fabrication, characterization, and theory and computation.