Data-Driven Decisions, AI, and Machine Learning
By positioning Cornell Engineering at the heart of the university's ongoing work in artificial intelligence, machine learning, and data science, the college will become an essential hub for attracting world experts, growing industry and government support, and bridging the efforts of other university-wide initiatives.
Cornell Engineering will focus on a Data Science in Engineering initiative that connects all of Cornell's Ithaca-based colleges, as well as Weill Cornell Medicine and Cornell Tech in New York City, to create the cross-disciplinary collaboration and leadership necessary to advance scientific discovery, engineering design, and application translation.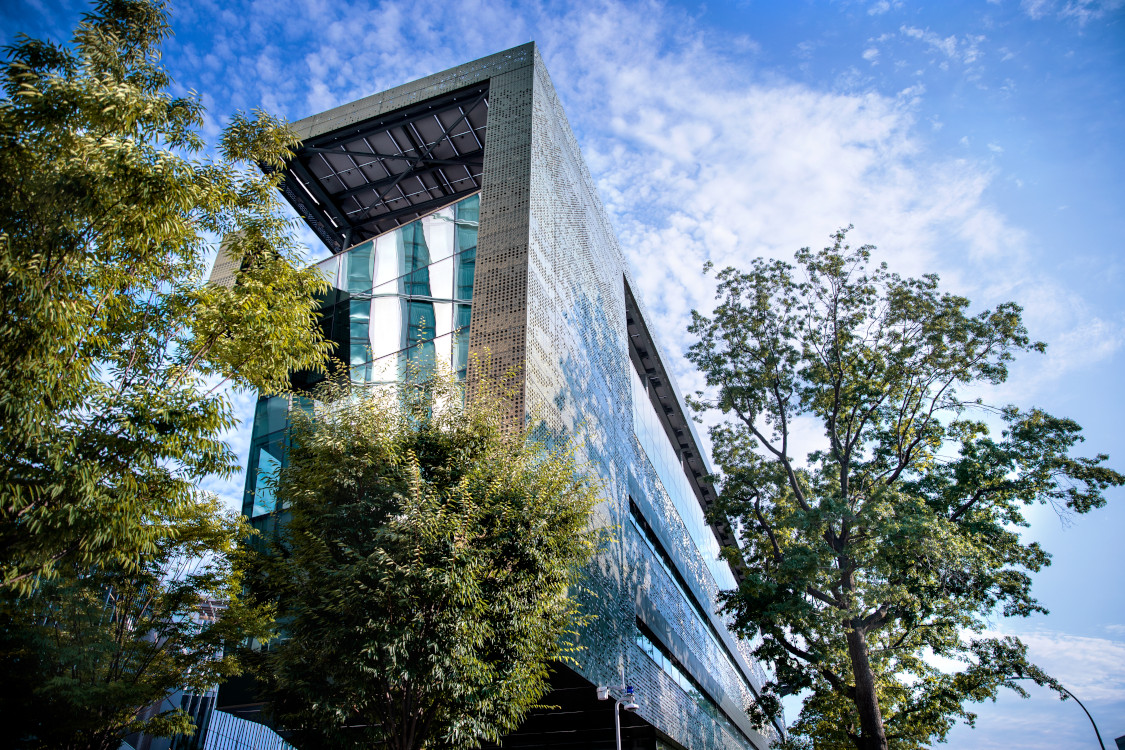 This initiative will strengthen our ties to industry, give the college the opportunity to advance solutions with both urban and rural applications, invest in strategic, interdisciplinary hires, and expand educational components in the undergraduate and Master of Engineering levels that complement existing doctorate programs.