Climate, Energy, and Environmental Systems
Cornell Engineering is in a unique position to drive discovery and lead local, national, and global efforts to protect people, the climate, and the environment.
Three priority research areas for the College are energy systems, water systems, and carbon dioxide removal. With the broad expertise to develop a range of elements necessary for meaningful progress, from fundamental materials to field-scale demonstrations, we can speed the national energy transition and attract vital partners for building bigger, multi-institutional collaborations.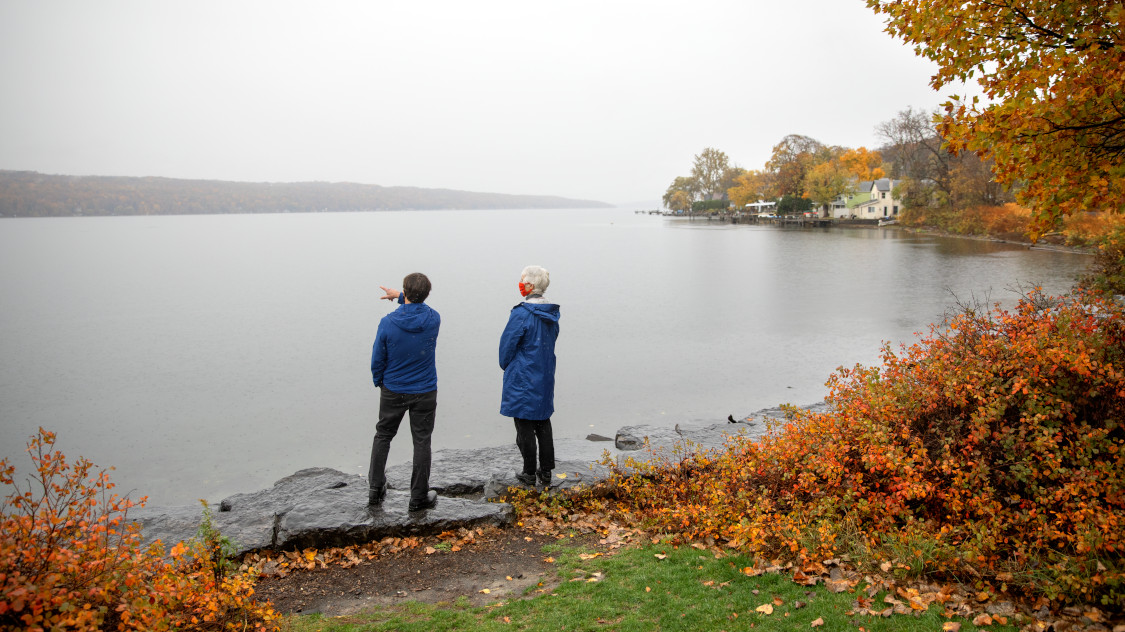 Through strategic hires and additional investment in programs and infrastructure, we will galvanize and accelerate efforts to combat climate change, develop sustainable energy, and help make Cornell a carbon-neutral campus by 2035.